Could My Child Be A Model?
Created the: 20-05-2020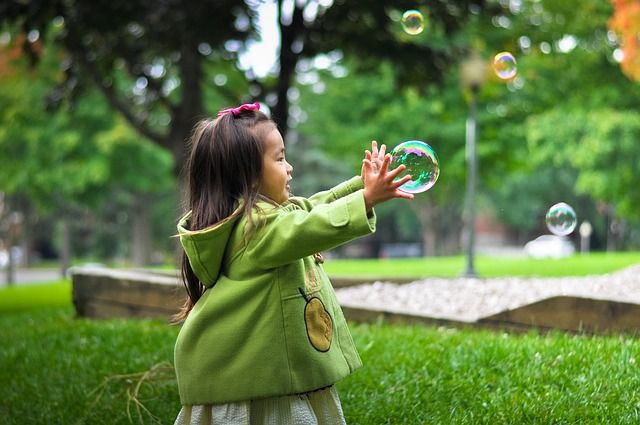 Modeling agencies are not just looking at your child's appearance. It is important that during a photo or video shoot that your child can remain behaved, patient, follow directions, and sit still.
- As a child model, your child must have the "cute factor". He or she must be very outgoing in front of and behind the camera.
- Your child should be confident that their mom and dad cannot be with them at all times. The child needs to be capable of working alone (without you) when needed in front of the camera.
- Teach your child to sit still for extended periods. Days on-set at a shoot can be long and tedious for a small child. It will disturb the production process if the child is running around or playing loudly.
- Don' t give your child any makeup of expensive accessories when on a shoot or in the online casting profile. Modeling agencies prefer children that appear naturally appealing, without the assistance of makeup or accessories, when looking for new child models.
- Your child's modeling profile must contain at least one headshot and a full-figure photo. The child can be the only subject in the photo. The only exception is if you have twins interested in modeling, they can both appear in the photo.
- Try to get the photos in your child's profile to reflect their personality. As an example, show your child's big, bright smile or charming attitude through photos or videos. The modeling agencies are looking for unique qualities and special personalities for each task. It would be a pity if your child has the right look, but outdated images show a different appearance.
- Remember to update your child's profile photos. Provide information on the profile such as if they have lost their baby teeth, changed their hairstyle, or otherwise changed their outward appearance greatly.
Remember to keep an eye on our various listings. We regularly look for children models for many different tasks and roles.