Nudity and castings
Created the: 30-04-2016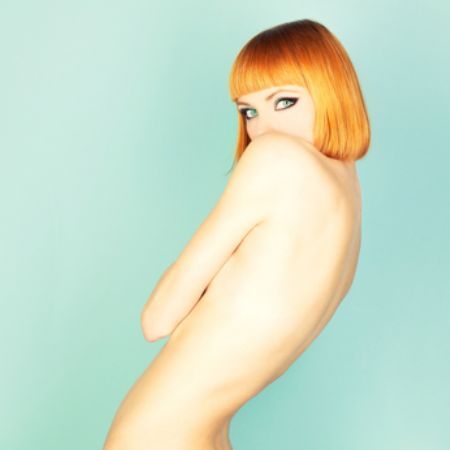 Sometimes it happens that we post a casting requiring nudity. Read our recommendations about the subject of nudity here.
Read the casting post thoroughly
If a job requires nudity, it should be explicitly written in the casting post.
If the subject of nudity is brought forward only after you have begun the dialogue with the casting agent, all your alarms should go off. Shut off all communication with the agent, and inform Onlinecasting immediately. We will ban the agent, and the casting post be removed at once.
Pay extra attention to who is responsible for the casting
In jobs requiring nudity you must pay extra attention who is responsible for and carrying out the shoot., and what the overall purpose of the shoot is. Make sure to ask questions about the project, who is responsible? what is the purpose? what is the pictures or video to be used fore? Google the company and/or persons behind involved in the shoot. This way you should ensure everything is ok. It is also a good idea to ask for earlier examples of pictures or videos like this one, if it isn't already mentioned in the casting post.
Basically it is all about using your common sense. If something seem suspicious, tell the casting agent that you aren't interested, and write to Onlinecasting at once.
NEVER send any pictures or videos of yourself where you are taking of your clothes.
Even though video-castings are becoming more and more used, you should never send videos or pictures of yourself naked. and it doesn't matter what role it is for, and who the company behind the casting is.
Verify the location
If the casting is held in a private home, in a hotelroom or some other uncommon place, you should be alarmed.
Do NOT feel pressured into taking off your clothes
Even though you have initially said yes to being naked, you always have the right to say no. Do not feel committed to do something you dont want to do.
There is no shame in leaving a set, if you feel uncomfortable with the situation.
Bring a friend, or your mom or dad, to the set if you want to. No professional will have anything against you bringing someone with you for a shoot. Especially when the job requires nudity.
What does Onlinecasting do?
Onlinecasting always makes a background check on all casting agent, when they create an agent profile or send us a casting they want posted on our platform. Especially the first time we get in contact with an agent that is involved with jobs for lingerie, or other jobs requiring some sort of nudity.
This is your guarantee that you can feel sage in applying for the casting on Onlinecasting.
Unfortunately we cant keep an eye on what goes when you are having the direct communication with the casting agents. If you ever feel uncomfortable, insecure or misguided, tell us immediately so that we can take the required measures. This will ensure that we can make the Onlinecasting experience better for you, and all your colleagues.
Please read our general recommendations in this article UNPROFESSIONAL OR IMPROPER CASTING AGENTS