Preparing a Strong Application for Auditions
Created the: 18-05-2020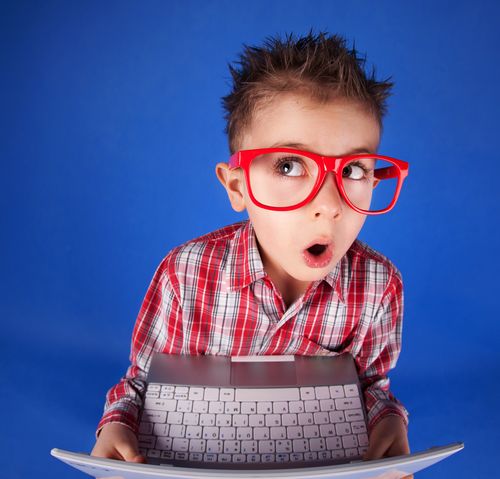 When online casting sends out an audition notice for a casting call you would like to attend, you must send in an application to the casting department or Director. Here's some good advice on what your application should look like to increase your chances of being called in for an audition.
- Begin by writing a cover letter stating why you are exactly the right fit for the role. The casting department or director will receive many applications, so it is important that they can immediately assess your intentions and qualifications.
- Let your personality shine through in the application. Make sure you have updated your profile with all of your experience. Write your most recent roles at the top and your previous roles at the bottom.
- Your resume should include all of your experience. If you acted in school or local theatre, that should be noted. Remember that you need to standout from the others applying. If you're the only one with 30 years of experience, you might be 30 steps closer to auditioning.
- Remember to write what role you are applying for. Sometimes the casting department or director are involved with several projects and looking for numerous different roles. So it is important that you clearly write what part you are applying for.
- Make sure there are no spelling or grammatical errors. Poorly crafted applications are often placed at the bottom or eliminated.
- Indicate the director's name for all the productions you have appeared in. If they are well known in the industry, it could give you an added advantage. It's also a good idea to include the name of your acting coach as a reference.
- Make sure your application is accurate and structured properly. Too much flowery language can distract the reader from your application. Remember, a real person will be reading it.
- Provide some good quality photos in your profile. In most cases, a headshot and a full figure shot are acceptable. Read our article on how to pose in front of the camera to get good tips for improving your profile pictures.
- Last but not least: Don't lie about your experience. Misleading information or embellishments on your resume will probably be discovered. Be proud of what you have actually done.
Even if you write an excellent application, you still may not be called in to audition. The casters often have very specific physical or personality requirements to match. There's no point wasting your or their time in an audition if you're not the right fit.
We have castings for all types, ages and looks, so just keep searching. It's just a matter of time before you're successful.
Break a leg!