PAID: CAST REQUIRED FOR NETFLIX SERIES, GAUTENG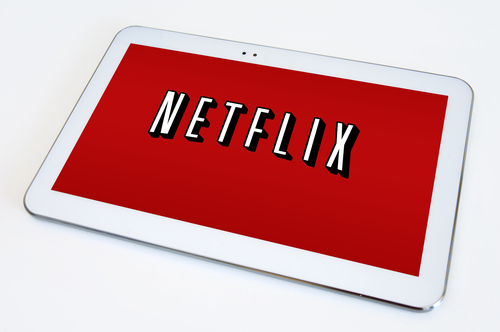 Men and women 18 - 70 Years old, Gauteng
PAID ENDED
An agency is currently seeking the following cast for an International Netflix series.

Shoot Dates: 2 Jan 2019 - 7 Jan 2019
Location: Pretoria (Exact location TBC)

Background Extras:
Demographics: Multiracial (African, Caucasian, Indian, Asian, Latin), Male and Female, Ages: 18 - 70

They require a total of 600 background extras which will be spread over the 6 days.
On 2 of the days they will require 200 extras, and 4 days +\- 50 extras per day.
Rate: R600 per day all incl.

Featured Extras:
They require 20 Featured Artistes (13 Female, 7 Male) who will be comfortable with partial / full nudity.
Rate: R3000 per day

A little brief of the Nudity scene below:
These people live in a Ashram (Physical and Spiritual Healing Compound / Monastery) They are cleansing themselves in an "Onsen Bath" and some are interacting with each other in a tantric way.
NOTE: Onlinecasting do NOT take a cut of what you might earn.
Casting had ended