FOOL AUDITION 2019: FEMALE AGE 20-25YRS (MUSICAL)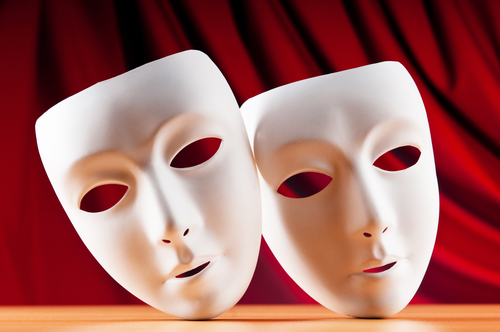 Women 20 - 30 Years old, Western Cape
PAID APPLY FREE ENDED
FOOL audition notice 2019

Date: Saturday 9 Feb 2019
Venue: Theatre Arts Admin Collective. Cnr. Milton and Wesley Street Observatory
Time: 10h00 – 14h30 plus minus
Role description:
Female age 20 – 25. Can be older depending.
Any race
Dancing, acting and singing abilities are a must!
Southern American accent is a must!
Preparations:
• Please be prepared to perform a dance routine that will be taught at the audition.
• Please prepare a short song that shows off your vocal abilities. Please bring your backing music, you will be able to connect to a Bluetooth speaker.
• Please be prepared to read dialogue in a southern American accent. Text will either be sent to you before or on the day of the audition.
• Please wear clothes that you are comfortable dancing in. Please bring T-Bars as you will be wearing them for performance.
Notes:
• Fool debuted last year at TAAC and was a wonderful success. It is making another appearance again this year. Venue TBC. There will be some additions and slight changes to original script.
• Rehearsals will be 2.5/3 weeks max. Performers need to be able to pick up on choreography and lines quickly!
• Performances and rehearsals will be between 6 April and end of May 2019
• Cast will be remunerated for performances.

Casting had ended