PAID WORK: 3 NEW THEATRE PLAYS, CAPE TOWN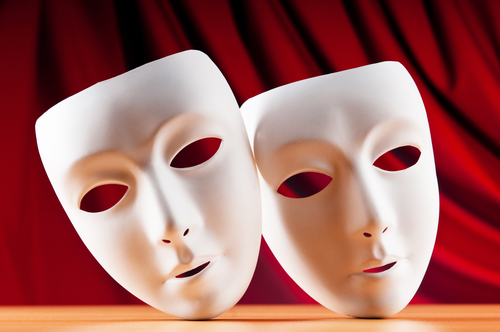 Men and women 19 - 40 Years old, Western Cape
PAID ENDED
CALL FOR AUDITIONS:

FEMALE AND MALE.
AGE 18-40
ANY RACE
ANY ACCENT (unless specified in brief)

OPEN CASTING CALL in Cape Town for 3 new theatre productions.

This is PAID work.

Audition:
13 Feb 2019 13:00-16:30
15 Feb 2019 13:00-18:00

Callback:
25 Feb 10:00-13:00

Rehearsals and Performances Cape Town:

For Gluttony''s Sake
Rehearsals: April
Performances: May

For Envy''s Sake
Rehearsals: May
Performances: June

For Sloth''s Sake
Rehearsals: June
Performances: July

Basic info:
*Prepare 1 monologue showing off your acting range.
*You will be asked to read from the play
*You are allowed to audition for all of the plays if the characters are applicable to you.
Casting had ended