CAUCASIAN GIRL AGE 6 TO 8 NEEDED FOR GOTHIC HORROR FILM, KAROO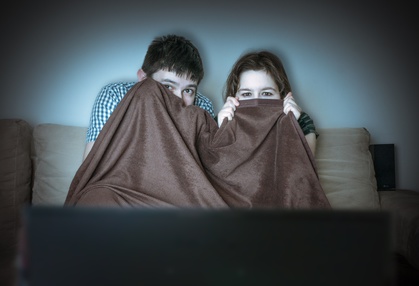 Women 6 - 8 Years old, Western Cape
PAID APPLY FREE ENDED
Casting call for "Puddles" - a gothic horror short film.
THE GIRL:This is a lead role. We are looking for a Caucasian girl AGE 6-8 (or older but looks like 6-8) to star in a short film to be shot in June/ July school's holiday.
HAIR: preferable dark/ brown but not compulsory. Blonde or red also fine.
She must be able to look the part, speak English well, be able to take direction and have natural acting abilities. The role is mostly silent acting with minimal dialogue. Dialogue is in English.
THE FILM
Genre: Gothic Horror
Duration: 20 minutes
Short film destined for their channel on Vimeo and various local and overseas film festivals.
SHOOTING
The film shall be shot in the coming June/July 2019 holiday in the Karoo. Accommodation and meals shall be provided + Remuneration. The successful candidate must be accompanied by a parent for the duration of the shoot be able and willing to sleep over for the duration of the filming.
Shoot Duration: Three days to a week.
THE STORY
PUDDLES - is based on a short story written by Mariechen Vermeulen
A little girl living alone with her mother on a farmstead in the Karoo has an affinity for water and especially water puddles after the rain; her favorite play things after a rainy spell.
A strange storm erupts over the area and last for a few days. When the storm finally subsides and the sky clears up some beautiful puddles are left to play in...
There's one particular puddle that attracts her attention...but all is not what it seems...
Casting had ended