URGENT: FILM STUDENT AUDITION, CAPE TOWN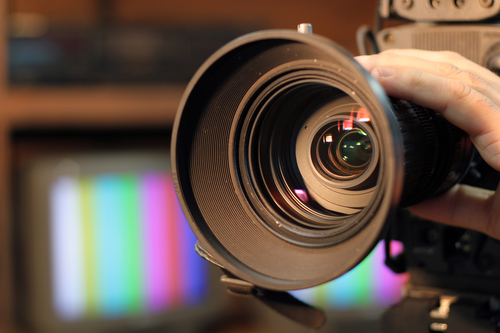 Men and women 13 - 60 Years old, Western Cape
APPLY FREE ENDED
A student film producer from CityVarsity (Cape Town Campus) who is currently producing a 10-minute short film that will be screened at the Labia theatre in November this year is looking for Extras.
It would be for a three days shoot.
The students only have enough budget for food on set and can contribute R50 towards transport a day. However, they will offer the Extras two tickets to the screening and a showreel cut for them to use on their web pages and social media to showcase their skills. They also give the Extras two tickets for the premiere at the Labia theatre.
Character descriptions:
Ruth:
- Female
- Short, black hair
- Early 20s to play 17-19 year old
- Black/Coloured
- To play a silent, serious and hostile character.
Father Chadwin:
- Male
- Short, grey hair
- 50-60 years old
- Coloured
- To play a calm, fearful but sympathetic priest.
Solomon:
- Male
- 40 years old
- White/Coloured
- To play a calm, fearful, sympathetic but remorseful character.
Meredith (Ruth's Mother):
- Female
- Long, curly, black hair
- 30 years old
- Black/ Coloured (Depending on actress for Ruth)
- Is shown smiling and happy. Will use Fearful voice over.
Liam (Solomon' son):
- Male
- Teenager to play 13-15 year old
- Panicked and scared. Begs in his panic.
PLEASE NOTE: Casting Time Thursday 16th.
Casting had ended