PAID: FEMALE ACTOR NEEDED FOR INDEPENDENT SHORT FILM, JOBURG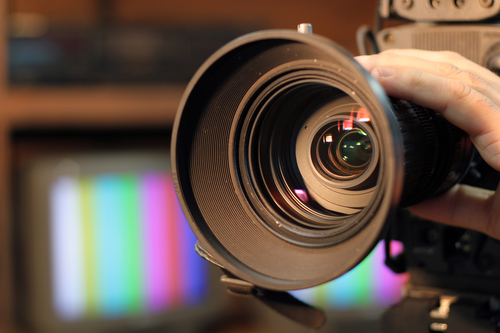 Women 25 - 40 Years old, Gauteng
PAID APPLY FREE ENDED
Looking for a female actor between 25 and 40 in Johannesburg for an independent hi-concept dramatic short film. Professional sensibilities, punctual and reliable. Nuanced dramatic range with an untrained, slice-of-life, less-is-more approach to performance.
Caucasian, Middle-Eastern, Coloured. Two-full-days shoot at R400 per day (weekend). Height: between 150cm and 165cm.
Short film is a stand-alone proof-of-concept for feature, however, no offer or suggestion to cast of further participation beyond involvement in the initial short film.
Head-shot and basic info required for first round selection.
Short-listed applicants will receive further instructions for submission of brief video audition clip via Whatsapp for second round consideration.
They are a small, respectful and respectable team of independent filmmakers with clear vision and reputable experience in the industry, both locally and abroad.
NOTE: Onlinecasting do NOT take a cut of what you might earn.
Casting had ended