OPEN AUDITION: BAXTER THEATRE NEEDS YOUNG COLOURED MALE, CAPE TOWN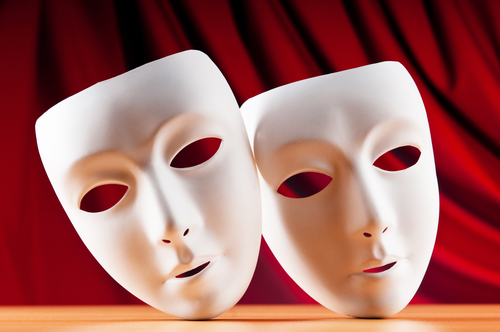 Men 16 - 25 Years old, Western Cape
APPLY FREE ENDED
OPEN AUDITION
The Baxter Theatre is looking for a young Coloured male for a David Kramer Musical in October 2019.
- Age: 16-25
- Must be young looking (character is a 17 year old school boy)
- Must be a good singer / actor/ dancer.
- Only professional artists or young males with singing/acting experience need apply.
- Must be available for the production from 9 September 2019 to 2 November 2019.
Casting had ended