AWARD-WINNING THEATRE COMPANY IS HOLDING AUDITIONS, CAPE TOWN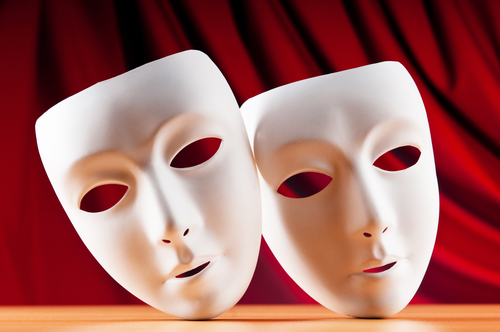 Men and women 18 - 100 Years old, Western Cape
ENDED
An Award -winning theatre company, Mount Maak, is holding auditions for it's new devised theatre production, HELP, to be performed at Free States Arts Festival (29June-5 July).
HELP follows the journey of a group of women, working in a team at a cleaning agency and will be devised through a collaborative process between actors, creative team, and domestic helpers.
The script process will be facilitated by theatre makers Thami Baba and Ilana Cillier sis with directions by Cilliers musical direction by Baba and design by Wolf Britz.
They are looking for:
- 1 black female (playing age 18-25) can be native speaker of any South African home language but must have a firm grasp of isiXhosa.
- 1 coloured female (playing age 30+) afrikaans speaking. slightly younger actress could be considered
Cape Town only.
Casting had ended