PAID, URGENT: BLACK FEMALE SINGER, CAPE TOWN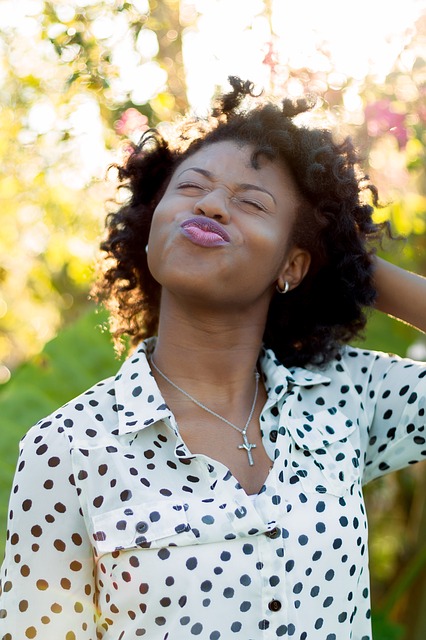 Women 18 - 40 Years old, Western Cape
PAID ENDED
An agency is looking for a Black Female singer who will be able to sing at an event in Greyton (1 hour and 48 minutes outside of Cape Town) on 29 Feb 2020.

The following information is in regards to the event and should be considered before applying for this job:

-Own transport is very important and the petrol money to get to the venue will be calculated in with amount paid for the gig
-Meal included
-Accommodation not included
-Performing for 30 mins before main event and approx 1hr after main event
-Artist to source backing tracks from full playlist that will be provided once cast
-Sound equipment provided, artist will need to liaise with DJ
-Vibrant, soulful energy
-Happy to sing at an LGBTQ event

To audition please email us with 2 songs.
1) first song is own choice and can be any soulful or jazzy song/no longer than 5 min

2) second song has to be "This will be" by Natalie Cole but only the following lyrics from the song is needed for the recording.
"
Oooh.....

This will be an everlasting love
This will be the one I''ve waited for
This will be the first time anyone has loved me

I''m so glad you found me in time
And I''m so glad that you rectified my mind
This will be an everlasting love for me

Loving you is some kind of wonderful
Because you showed me just how much you care
You''ve given me the thrill of a lifetime
And made me believe you''ve got more thrills to spare, oh! "

Recordings can be done by your phone and does not have to be from a studio.

We just need to hear you clearly.

Please only apply if you fit the brief and send the form below for more information.
Casting had ended