SINGLE MEN OVER 25YRS NEEDED, JOBURG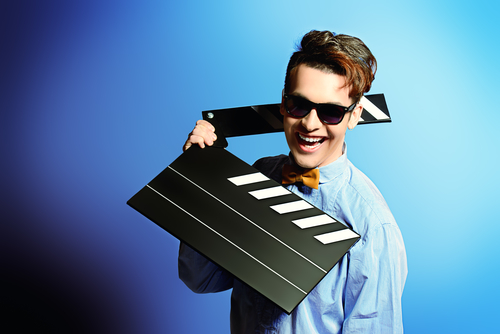 Men and women 25 - 100 Years old, Gauteng
APPLY FREE ENDED
Black Swan Media are about to begin shooting The Single Wives SA, an exciting new dating show for M-Net.
They are looking for single men over the age of 25 who might want to come in and audition for the show.
The auditions are being held in Linden, Johannesburg.
They are asking that the applicants have a full body picture, as well as a headshot on their profiles before they apply. From there they will organize the specific audition times and the venue with the applicant.
Casting had ended