ARE YOU SOMEONE WHO HAS QUIT SMOKING?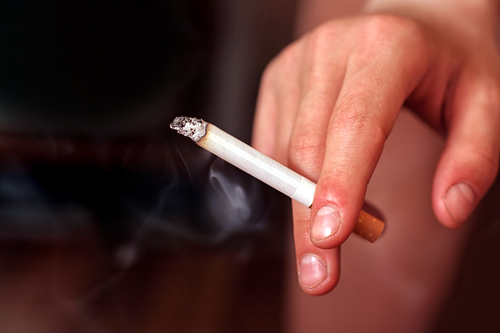 Men and women 25 - 100 Years old, Western Cape
APPLY FREE URGENT
DOCUMENTARY CALL
Are you someone who has quit smoking? Have you changed to a non-tobacco alternative for smoking? Has a friend or family member quit or changed to a non-tobacco alternative? Have you helped someone quit or switch, or know someone who has quit or switched? Are you vaping or trying Heat Not Burn alternatives?
We're working with VICE on a documentary and are looking for people who are interested in giving a testimonial.
If you're interested, over the age of 25, and based in Cape Town (or the greater Metro) we'd love to hear from you! Either drop a comment with contact details below, email me on [email protected] or send a WhatsApp message to 072 391 0525.
End date: 08-07-2020