TEENAGE MUSIC TALENTS FOR A BOYS BAND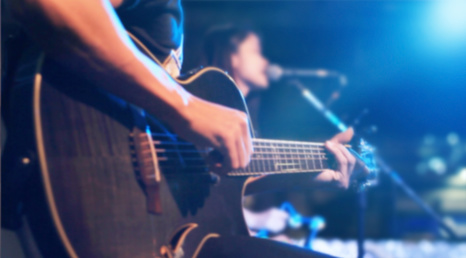 Men 16 - 17 Years old, Western Cape
PAID ENDED
Requirements:
- Male
- Age: 16 - 17 years old
- Any Race
- Experienced in playing in a school rock/pop band
- Must play an instrument in the band
Details
- Location: Cape Town
- Shoot Date: mid february
- Payment: TBD
If interested please write your contact details in the form. Remember to have clear and recent pics of yourself, age, contact number and the instrument your play plus experience to-date on your profile before you apply.
Applicants must be able to submit a small video of themselves as well a a good quality head shot & full length shot of themselves.
NOTE: Onlinecasting do NOT take a cut of what you might earn.
Casting had ended