FEMALE ZULU TALENTS FOR AN UPCOMING SABC DRAMA SERIES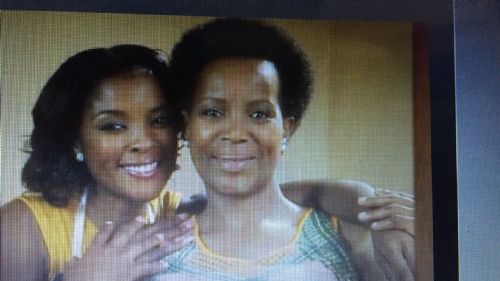 Women 40 - 60 Years old, Western Cape
PAID APPLY FREE ENDED
Requirements:
- Female x2
- Age: 40-60 years old
- Must be Zulu or be able to speak Zulu fluently
Please kindly send your Name,Surname,age,location and headshot.
Details
- Location: Cape Town
- Date: TBC
- Payment: TBD
If interested please write your contact details (name, surname, age, location) in the form. Remember to have clear and recent pics of yourself on your profile before you apply.
NOTE: Onlinecasting do NOT take a cut of what you might earn.
Casting had ended