CASTING CALL FOR AN UPCOMING DOCUMENTARY SERIES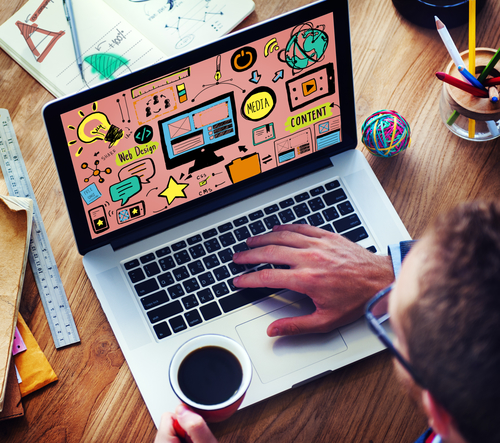 Men and women 18 - 100 Years old, All regions
PAID ENDED
Agency: Reel Casting (USA)
From the creators of A&E Series, Intervention, comes a new documentary series.
Are you worried that a family member or friend may be spending too much time on their phone or computer?
Has a digital addiction destroyed your loved one´s lufe and/or is it destroying your family/friendship?
We want to hear your history.
Casting had ended