READHEAD TALENTS FOR A TVC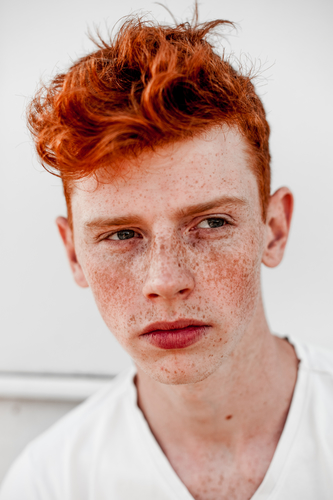 Men and women 25 - 40 Years old, Western Cape
PAID ENDED
Project Type: ALCOHOL TVC SHOOTING
Requirements:
- Male & Female
- Age: 25 - 40 years old
- Caucasian
- REDHEADS only
- Will all be on a long tandem bike, so should be comfortable cycling/balancing.
Details
- Location: Cape Town
- Shoot Date: 12th – 16th April 2021
- Timing; 12 hrs day
- Payment: R1250 gross
If interested please write your contact details in the form. Remember to have clear and recent pics of yourself on your profile before you apply.
NOTE: Onlinecasting do NOT take a cut of what you might earn.
Casting had ended