MALE SAX PLAYER FOR AN UPCOMING PROJECT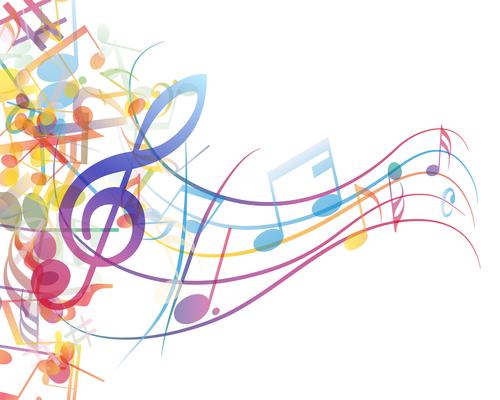 Men 35 - 50 Years old, Western Cape
PAID ENDED
Requirements:
- MALE
- Age: 35 - 50 years old
- SAX PLAYER
- Ethnic App.: African, multi-ethnic, caucasian, coloured
Description: Looking for someone to be playing the sax as a busker in the park. European street performer.
Details
- Location: Cape Town
- Date: TBC
- Payment: R8,000 day
If interested please write your contact details in the form. Remember to have clear and recent pics of yourself on your profile before you apply with the follwing:
1) Profile Picture Head and Shoulders
2) Full Profile Picture
3) Picture of you playing the Sax
4) Date of Birth
5) Contact Number
NOTE: Onlinecasting do NOT take a cut of what you might earn.
Casting had ended