TALENTS TO INTEGRATE AGENCY DATABASE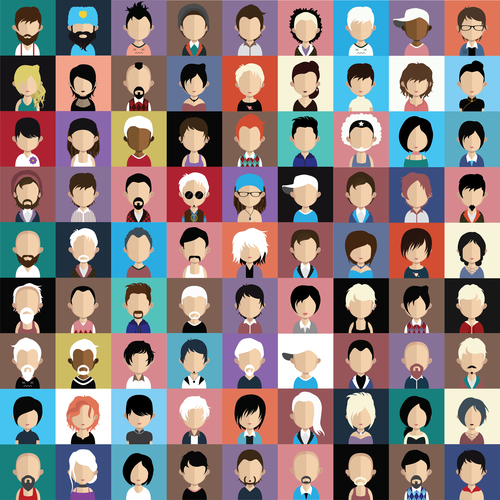 Men and women 0 - 85 Years old, Gauteng
APPLY FREE ENDED
Agency: Labelle Productions Entertainment & Casting
We are looking fresh new talents/faces to join our agency and on our database. We are an artist representative agency for the following type of work:
- TV Commerials
- Television
- TV Extra's
- Billboards
- Catalogues
- Voice Over work
- Stills
- Clothing brands.
Requirements:
- Male & Female
- Age: 0 - 85 years old
- ALL RACES
- Any Profile
Details
- Location: Johannesburg
- Venue: Jhb south Mondeor
- Date: 1st MAY 2021
- Payment: TBD
If interested please write your contact details in the form. Remember to have clear and recent pics of yourself on your profile before you apply.
NOTE: Onlinecasting do NOT take a cut of what you might earn.
Casting had ended