DISABLED PEOPLE FOR AN INTERNATIONAL COMMERCIAL PARALYMPICS CAMPAIGN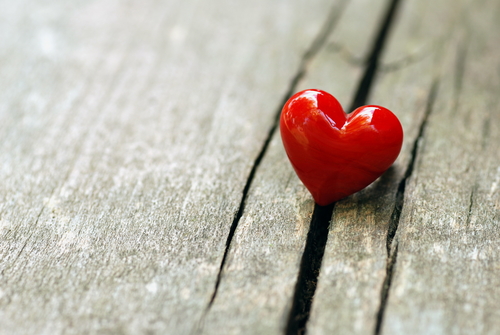 Men and women 0 - 100 Years old, Western Cape
PAID ENDED
Agency: Select Sport Talent
Requirements:
- All Races
- Female and Male
- Any Age:
We are looking for Disabled People for an International Commercial Paralympics Campaign.
Please let us know your accessibility requirements so that we can cater for these on the shoot if selected.
We would like to look at people with the following disabilities, where possible:
Impaired muscle power: spinal cord injury (complete or incomplete, tetraplegia or paraplegia or paraparesis ), muscular dystrophy, post-polio syndrome and spina bifida
Impaired passive range of movement: arthrogryposis and contracture resulting from chronic joint immobilisation or trauma affecting a joint
Limb deficiency: partial absence of bones or joints
Leg length difference
Short stature: achondroplasia, growth hormone dysfunction, and osteogenesis imperfecta
Hypertonia (muscle tension, including from cerebral palsy or brain injury or stroke)
Ataxia (uncoordinated movements, including from cerebral palsy or brain injury or stroke)
Athetosis (involuntary movements, including from cerebral palsy or brain injury or stroke)
Vision impairment
Intellectual impairment (includes autism)
Deaf or hearing impairment
Mental health conditions (depression, anxiety) and Psychological disorders (personality disorders, schizophrenia)
Neurological conditions (Alzheimers, dementia, parkinson's, ALS, Epilepsy etc) – can also lead to speech and language disabilities
Blood disorders e.g. Hemophilia, Sickle Cell Disease
Downs Syndrome (is both physical and intellectual impairment)
Details
- Location: Cape Town
- Wardrobe Date: 1, 2, 3 June
- Shoot Date: 11 or 12 June
- Timing: 1 day shoot
- Payment: TBD
- Day Rate: R6900.00
- Usage R9900.00 (Less PAYE & fees)
If interested please write your contact details in the form with the following:
- Profile Picture Head and Shoulders
- Full Length Picture
- Date of Birth
- Tells us about yourself in a short 30 Seconds - Intro Video – name , age and more about your day to day life.
NOTE: Onlinecasting do NOT take a cut of what you might earn.
Casting had ended