MODELS FOR A LINGERIE/NUDE SHOOT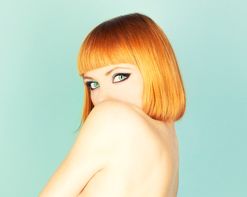 Men and women 18 - 100 Years old, Western Cape
PAID ENDED
Agency: Arcurs
Project Type: We are looking for freelance models who are open to do suggestive nude / bikini / lingerie / shower scenes for a stock imagery.
Requirements:
- Female/Male
- Age: 18+ years old
- Beautiful and young
- With impeccable bodies and open freshly, smiley faces
- Nudity is first price
Details
- Location: Cape Town
- Date: TBC
- Payment: TBD
If interested please write your contact details in the form. Remember to have clear and recent pics of yourself on your profile before you apply.
NOTE: Onlinecasting do NOT take a cut of what you might earn.
Subject: Beauty Shoot Model
Casting had ended