MALE VO ARTIST WITH ARABIC/UAE FOR AN UPCOMING PROJECT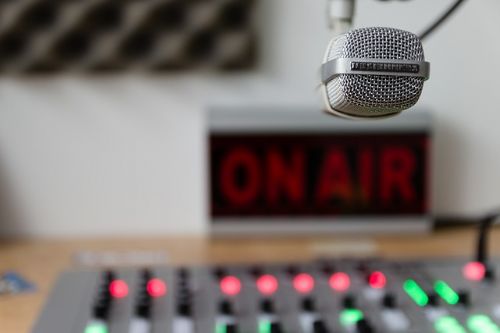 Men 35 - 50 Years old, Western Cape
PAID ENDED
Agency: Kingclip Casting
Requirements:
- Male
- Age: 35 - 50 years old
- Voice Over Artist
- With Arabic/UAE accent
Details
- Location: Cape Town
- Date: TBC
- Payment: TBD
If interested please write your contact details in the form. Remember to have clear and recent pics of yourself and voice clip/demo on your profile before you apply.
NOTE: Onlinecasting do NOT take a cut of what you might earn.
Casting had ended