MALE TALENTS FROM AROUND THE GLOBE FOR AN UPCOMING PROJECT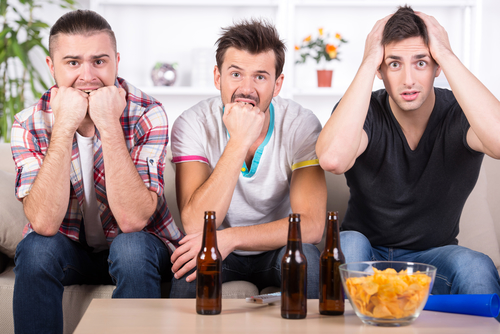 Men 30 - 65 Years old, All regions
PAID ENDED
Requirements:
- MALES
- Age: 30 - 65 years old
- From These Countries: Chinese (Mainland And Hong Kong), Thailand, Malaysia, Egyptian, Jordanian, Arabic, Australian, European (French, German), North American, Canadian, African (Ghana, Drc, Ethiopia)
- Speak English
Details
- Location: South Africa
- Shoot date: between 10th and 15th June
- Timing: 1 day
- Payment: R/7 000.00
- Usage: ONLINE (2 years) - Rate before any deductions
If you are interested, please apply today with an updated profile. Please make sure that your profile is updated with recent pictures, basic info (name, age, Nationality & valid mobile no.), contact details and an up to date CV.
NOTE: Onlinecasting do NOT take a cut of what you might earn.
Casting had ended