MALE & FEMALE SUFFERING FROM SNORING AND/OR SLEEP APNEA FOR AN UPCOMING DOCUMENTARY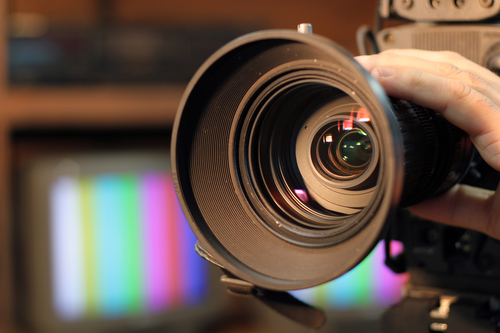 Men and women 18 - 100 Years old, All regions
APPLY FREE ENDED
Project Type: Heartfelt documentary on sleep apnea, OUT OF BREATH, by award-winning filmmaker George Nierenberg.
Requirements:
- Male & Female
- Age: 18+ years old
- Suffering from snoring and/or sleep apnea
Details
- Location: South Africa
- Date: TBC
- Payment: TBD
If you are interested, please apply today with a a presentation video or filling the submission form.
NOTE: Onlinecasting do NOT take a cut of what you might earn.
Casting had ended