MOMS & BABIES FOR AN UPCOMING PROJECT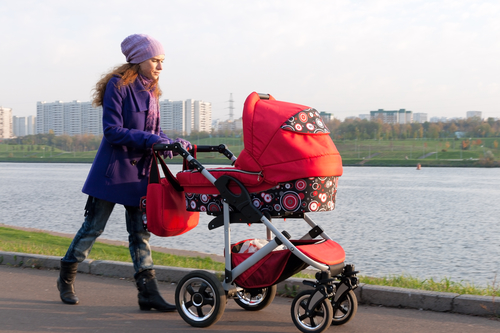 Women 18 - 100 Years old, Western Cape
PAID ENDED
Requirements:
- Moms and babies
- Age: 18+ years old
- Caucasian and Black
- Must be the real mom of the baby
- Babies age 4-6 months.
- Must be South African and residing in Cape Town
Details
- Location: Cape Town
- Date: TBC
- Payment: TBD
If you are interested, please apply today with an updated profile. Please make sure that your profile is updated with photos and ages of both mom and child, basic info (name, age, Nationality & valid mobile no.), contact details and an up to date CV.
Subject Title:
NOTE: Onlinecasting do NOT take a cut of what you might earn.
Casting had ended