MALE TALENTS WITH FOREIGN ACCENTS FOR A WEB SHOOT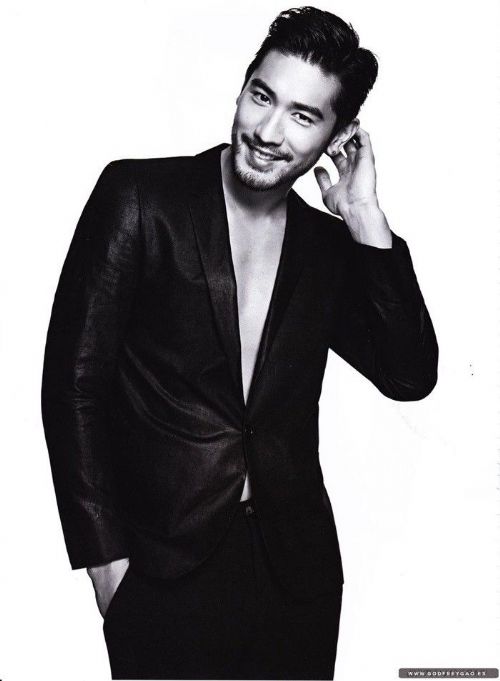 Men 30 - 55 Years old, Western Cape
PAID ENDED
Requirements:
- Male
- Age: 30 - 55 years old
From the following countries:
- CHINA, HONG KONG, THAILAND, MALAYSIA and AUSTRALIA or NZ
- Other FOREIGN ACCENTS welcome
- Also speaks English
Details
- Location: Cape Town
- Date: 21st, 22nd or 23th of July, 2021
- Payment: R/7.000.00
- Usage: Online 2 years
If you are interested, please apply today with an updated profile. Please make sure that your profile is updated with recent pictures, basic info (name, age, Nationality & valid mobile no.), contact details and an up to date CV.
NOTE: Onlinecasting do NOT take a cut of what you might earn.
Casting had ended