YOUNG FEMALE SKATEBOARDERS & ROLLER SKATERS FOR A LOCAL COMMERCIAL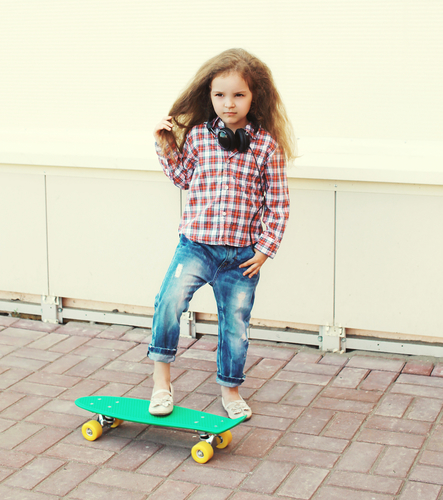 Women 11 - 15 Years old, Western Cape
PAID ENDED
Producer: Select Sport Talent
Requirements:
- Girls
- Age: 11 - 15 years old
- SKATEBOARDERS AND ROLLER SKATERS
- Non Agency Talent
- must be able to Roller Skate or Skateboard
Details
- Location: Cape Town
- Shoot Date 29 and 30th July
- Day Rate: R/2000.00
If you are interested, please apply today with an updated profile. Please make sure that your profile is updated with recent pictures (Profile Picture Head and Shoulders Casual Picture Required, Profile Picture Full Length), basic info (name, age, Nationality & valid mobile no.), contact details and an up to date CV.
Intro Video - Name - Age - A little bit about yourself and your skating. Also a small 20 seconds video of you skating.
Height, Waist Size and Shoe Size will be required on submission.
Subject Title: 1) Roller Skater or 2) Skateboarder
NOTE: Onlinecasting do NOT take a cut of what you might earn.
Casting had ended