FEMALE SINGER FOR A NEW HBO TV SERIES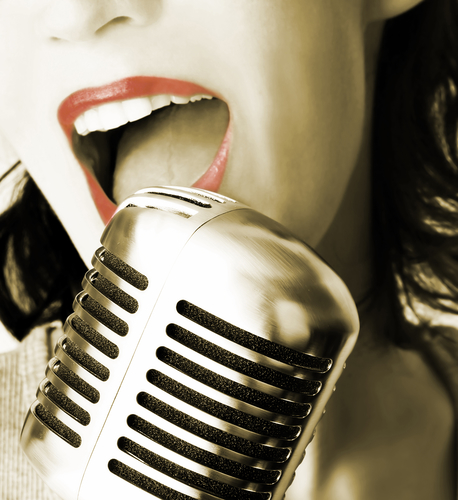 Women 20 - 30 Years old, All regions
PAID APPLY FREE ENDED
We are a NYC based casting company: https://www.jv8inc.com/
We are currently casting the lead of a new HBO television show from the producers of EUPHORIA set in the world of the music industry.
Project is scheduled to shoot September - February in Los Angeles, California.
We are currently seeking talent for the following role ONLY. No prior acting experience necessary. You can be based anywhere in the world - you do not need to live in Los Angeles (if outside the United States, you must be able to do a standard American accent). If you think you fit the description below, please submit yourself for consideration! Please fill out the form below and instructions on how to submit your audition/interview videos.
Submission deadline is Friday, August 6 by 7:00PM EST.
ROLE:
RUBY: Female. Age 20s. All ethnicities. Emerging pop star searching to find her own voice. Must be able to hold a tune. SERIES LEAD.
HOW TO SUBMIT:
Please fill out the following form and submit videos + photos if you would like to be considered for this project!
1) INTERVIEW:
Please tape yourself answering the following questions honestly as yourself:
- Tell me your name.
- Where do you live?
- Confirm you are 18+
- How tall are you?
- What do you do for work?
- How would a friend describe you?
- If you could change something about yourself, what would it be?
PICK ONE OF THE BELOW TO ANSWER
- Tell me about your last memorable dream.
- How has music affected your life?
HOW TO CREATE THE INTERVIEW VIDEO:
-Please keep video 5 minutes or under.
-If you use your phone to record your interview, please make sure to shoot it HORIZONTALLY (not vertically).
-Please make sure to set up the camera so it is facing you (frame from chest up) and speak directly into it to tell your story.
2) AUDITION VIDEO: Please see the sides at the link below. This video should be separate from your interview video. Do both scenes. Standard American Accent.
SIDES: https://drive.google.com/drive/folders/111zpuNoOqbyQ30sSjnHU5mZp_VpUIPq8?usp=sharing
HOW TO CREATE THE AUDITION VIDEO:
- Feel free to use your phone. Shoot horizontally. Do not look at the camera. Make sure you have someone to read the other character's lines off camera. You should be looking at your scene partner.
- Do not read the stage direction as part of your audition.
- Try to learn the lines as well as you can -- we don't want you reading off the page.
- A few self-tape examples on youtube: https://www.youtube.com/watch?v=SY_s99HI18A
3) PLEASE SUBMIT A VIDEO OF YOU SINGING (30 SECONDS TO 1 MINUTE) A SONG OF YOUR CHOICE (a capella style - just your voice; no accompanying music or instrumentation)
Casting had ended