ETHIOPIAN & MEXICAN TALENTS FOR AN UPCOMING SHOOT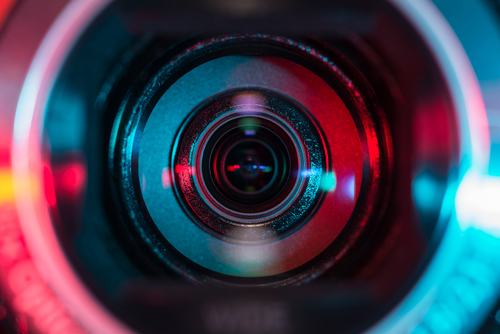 Men and women 0 - 100 Years old, Western Cape
PAID ENDED
Project Type: We are shooting a food experimential piece where talent will prepare a holiday dish in studio (Prepped by food stylist - talent not responsible for actual prep/cook).
Requirements:
- Male/Female
- Any age
- Any Race
- Do not need to be professional actors/presenters.
- Do not need to be professional cooks/ chefs but must know how to chop ingredients without hurting themselves.
- Meal will be prepared by food stylist, they will simply be following instructions for shots and will not have the responsibility of cooking the meal.
Roles:
- ETHIOPIAN (Shoot date: Thursday September 9th)
- MEXICAN (Shoot date: Friday September 10th)
Details
- Location: Observatory Cape Town
- Fittings: Can be up to the day before or sooner, we can work with cast avails. (One costume each).
- Payment: TBD
If you are interested, please apply today with an updated profile. Please make sure that your profile is updated with recent pictures, basic info (name, age, Nationality & valid mobile no.), contact details, an up to date CV and a self-tape telling us about your connection to Ethiopia/Mexico, what is your favorite food and how do you prep it specifically focussing on holiday dishes? and what do you love about the holidays?
NOTE: Onlinecasting do NOT take a cut of what you might earn.
Casting had ended