EXTRAS FOR AN ONLINE VIDEO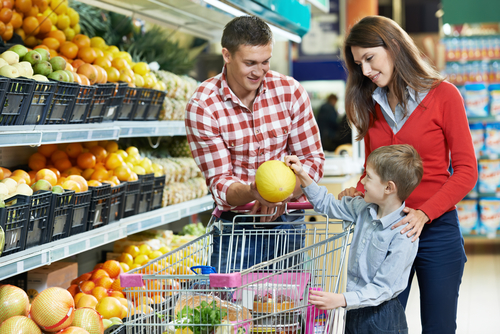 Men and women 0 - 100 Years old, Western Cape
PAID APPLY FREE ENDED
Project Type: RIOT TV is looking for various non-speaking extras for an online video.
Requirements:
#01 Family of 3 (father, mother and child).
- Gender: Any
- Race: Any
- Screen age: For child, ages 3-8 year old.
Details
- Location: Cape Town
- Shoot Dates: 11 SEPT 2021
- Timing: Half Day
- Payment: TBD
If you are interested, please apply today with an updated profile with the following:
- Name, Age, Height
- Contact information
- 3 Recent photos (headshot, half, full-body)
Subject Title:
NOTE: Onlinecasting do NOT take a cut of what you might earn.
Casting had ended