CASTING CALL FOR A GLOBAL PROFESSIONAL RUNNING SHOES BRAND CAMPAIGN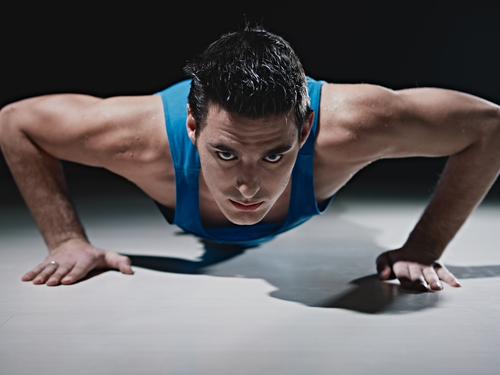 Men 28 - 38 Years old, Western Cape
PAID
Producer: Infestation
Project Type: Photography and videography shoot.
Requirements:
- Avid runners with diverse looks and an athletic build
- Only men with Shoe size UK 8
- Between the ages of 28 and 38 y/o
- You will wear various footwear and sports apparel
- You will be running and posing, with minor acting required for short videos.
Details
- Location: Cape Town
- Date: 12th and 15th October 2021
- Timing: 2 days
- Payment: R/6000 (all inclusive) per model
- Model releases: Would be required for 5 years' usage for global territories
If you are interested, please apply today with an updated profile. Please make sure that your profile is updated with recent pictures, basic info (name, age, Nationality & valid mobile no.), contact details and a short video (optional) of you running to register your interest.
NOTE: Onlinecasting do NOT take a cut of what you might earn.
End date: 08-10-2021