PEOPLE FOR A DOCUMENTARY PHOTO PROJECT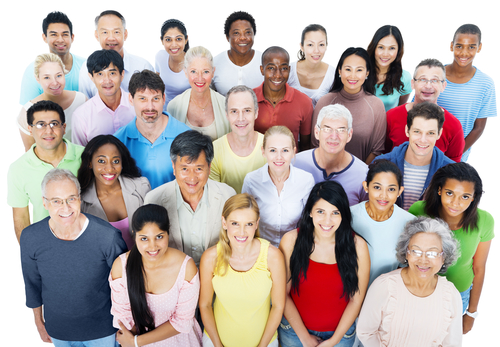 Men and women 0 - 100 Years old, Western Cape
URGENT
Photographer: Meghan Daniels
Project Type: Documentary photo project
Use: Passion project, not for commerciol use. You can keep ond use the images.
Requirements:
- celebrity impersonator
- entomologist or taxidermist
- professional wrestler
- cat lady with over 6 cats
- competition winning body builder
- identical twins
- competing gymnast
- single mother
- competing ballroom dancer
- Jehovah's Witness
- clown or mime
- burlesque performer
- someone who is obsessed with something or someone, and has posters of that allover their room (horses, the ocean, a pop star, etc)
- someone who does an obscure or unique sport
- someone with an unusual pet
- someone in a heavy metal or thrasher band
- someone who works at a funeral parlour
- stunt person
- 100 y/o family member
- old couple who have been together for years
- marching band
- eccentric grandparent or family member
Details
- Location: Cape Town
- Date: Ongoing
- Payment: TBD
If you are interested, please apply today with an updated profile. Please make sure that your profile is updated with recent pictures, basic info (name, age, Nationality & valid mobile no.), contact details and an up to date CV.
End date: 15-12-2021