NEW FACES FOR UPCOMING PROJECTS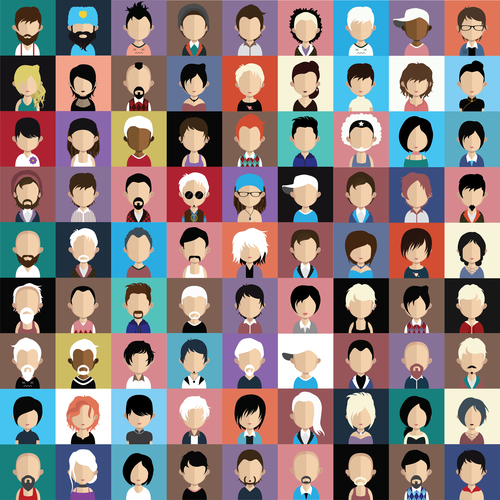 Men and women 0 - 100 Years old, Western Cape
APPLY FREE URGENT
Agency: Tripple D
Project Type:
For the new year 2022, we are happy to announce that we are now open for new faces to join our books. You always wished to be part of a tv ad or TV show etc.. you, your kids or siblings, from 1month to 100yrs old all races and sizes, this is your opportunity to come join us.
Details
- Location: Cape Town
If you are interested, please apply today with an updated profile. Please make sure that your profile is updated with recent pictures, basic info (name, age, Nationality & valid mobile no.), contact details and an up to date CV.
NOTE: Onlinecasting do NOT take a cut of what you might earn.
End date: 31-01-2022