MALE TALENT FOR A INDIE FEATURE FILM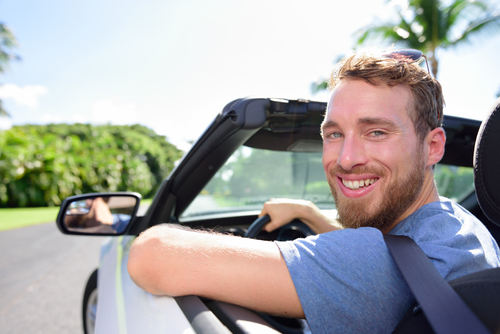 Men 20 - 30 Years old, Western Cape
PAID
Director: Nace DeSanders.
Project Type: Feature film.
Requirements:
Ash
- Looking for a young man to play the friend turned enemy, Ash. A South African young man who starts the film by providing comfort to the main character, Zenzile but soon turns against her when things get tough.
- Body Type: Fit
- Age: 20s
- Gender: Male Presenting
- Must be able to drive
Details
- Location: Cape Town & Betty's Bay
- Filming Date: From end of May to mid June 2022
- Payment: TBD
If you are interested, please apply today with an updated profile. Please make sure that your profile is updated with recent pictures, basic info (name, age, Nationality & valid mobile no.), contact details and an up to date CV.
NOTE: Onlinecasting do NOT take a cut of what you might earn.
End date: 31-03-2022