TALENTS FOR A TOUR OF ALADDIN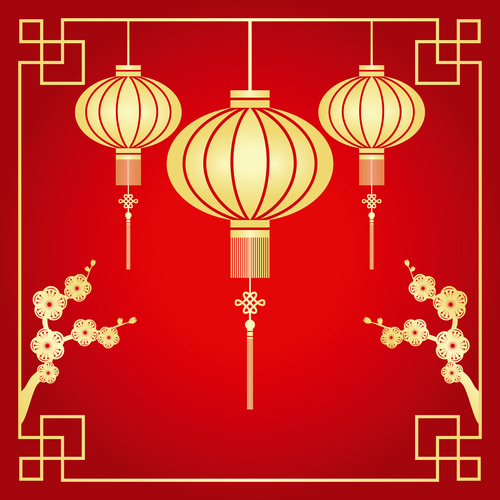 Men and women 35 - 100 Years old, All regions
PAID APPLY FREE URGENT
Producer: Astrid Productions
Project Type: Currently holding audition for a three city SA tour of Aladdin (not Disney, not a musical).
MAIN ROLES:
- Sultan, Male, 35 y/o+
- Grand Vizier, Male, 35 y/o+
- Abanaza the wizard, Male, 40 y/o+
- Fatima, Female, 35 y/o+ (Aladdin's mum has a song to sing)
Details
- Location: South Africa
- Date: TBC
- Payment: 5 month contract.
If you are interested, please apply today with an updated profile. Please make sure that your profile is updated with recent pictures, basic info (name, age, Nationality & valid mobile no.), contact details and an up to date CV.
NOTE: Onlinecasting do NOT take a cut of what you might earn.
End date: 15-07-2022