MALE CAUCASIAN ACTORS FOR HUBBLE LITHIUM ADVERT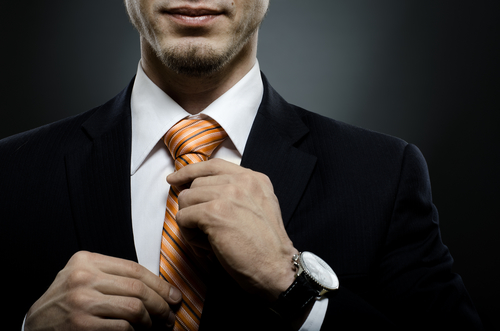 Men 30 - 40 Years old, Western Cape
PAID ENDED
Producer: Raincoat Media
Project Type: We're creating a fun, small-scale advert for Hubble Lithium. They specialise in renewable energy solutions. The ad will be comedic and shows the luxuries and inconveniences of two house owners.
Requirements:
- MALE x2
- CAUCASIAN
- Actors
- Age: 30-40 years y/o
- English-speaking talents
Details:
- Location: Cape Town
- Shooting dates: either 1-2 July or 8-9 July 2022
- Timing:1 full day + 2 additional hours on the second day (over a weekend)
- Payment: R./3000 for each actor
If you are interested, please apply today with an updated profile. Please make sure that your profile is updated with recent pictures, basic info (name, age, Nationality & valid mobile no.), contact details and an up to date CV.
NOTE: Onlinecasting do NOT take a cut of what you might earn.
Casting had ended