CASTING CALL FOR A FAST FOOD OUTLET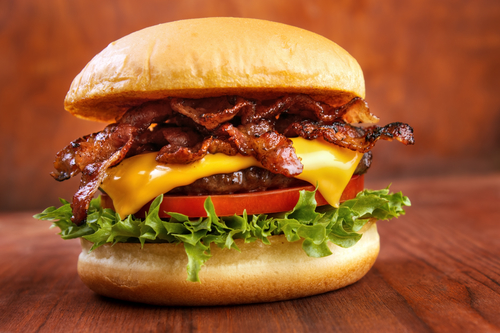 Men and women 6 - 40 Years old, Western Cape
PAID APPLY FREE URGENT
Producer: The Cavalry Creative
Project Type: We're doing a shoot for a fast food outlet and wanted to get in touch to send you a talent brief.
The shoot will consist of the following output:
- 1 x 30sec TVC
- 1x 30sec Online Ad
- 1x 15sec Instagram Stories
- 1x 5sec Youtube Pre-Roll
- 3x still images
Requirements:
Group 1:
Young, black family
- Black woman | Mid 30's | Sassy personality
- Black man | Mid 30's
- Black child | Aged 6-8 y/o
Group 2:
Students
- Indian man | Early 20's
- Black man | Early 20's
Group 3:
Good looking couple
- Coloured woman | Late 20's
- Black woman | Late 20's
NOTES:
- Moderate dialogue is required, but we will most importantly need the models to be able to convey appropriate expressions and be fully in character - acting ability is vital.
- The chosen talent should also be available for x1 in-person casting and x 1 wardrobe fitting.
- Onlinecasting do NOT take a cut of what you might earn.
Details
- Location: Cape Town
- Shoot Dates: 11 July - 12 July 2022
- Timing: 1 day only
- Usage: broadcast, social content and stills for 12 months.
Budget:
- Adults: R./15000 All inclusive
- Child: R./10000 All inclusive
If you are interested, please apply today with an updated profile. Please make sure that your profile is updated with a full body picture, basic info (name, age, Nationality & valid mobile no.), contact details and an up to date CV.
End date: 10-07-2022