MALE TALENT FOR A SHORT FILM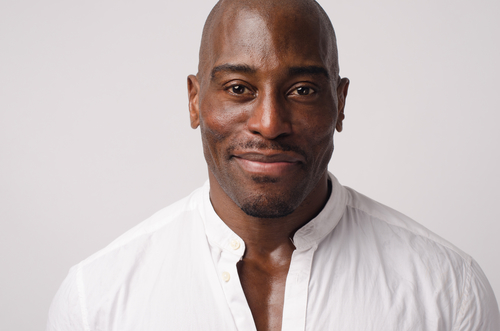 Men 30 - 40 Years old, Western Cape
PAID
Project Type: Looking for a male co-lead to star in a short film titled 'The Sidewalk'.
Charcter Profile:
- The character is a lawyer in his early 30's hiding a dark secret, which will be revealed in the story through his interactions with an enigmatic and sinister homeless man. The role welcomes any black/colored actor who possesses a strong build and exudes an aura of power.
Details
- Location: Cape Town
- Date: TBC
- Payment: TBD
If you are interested, please apply today with an updated profile with the following:
1. Your name, location, and contract information.
2. A recent headshot (can be phone) and C.V. If you have one.
3. 1-minute downloadable video film of you telling us a bit about yourself
Subject Title: THE SIDEWALK CASTING and YOUR NAME
NOTE: Onlinecasting do NOT take a cut of what you might earn.
End date: 01-08-2022