GINGER TALENTS FOR UPCOMING PROJECT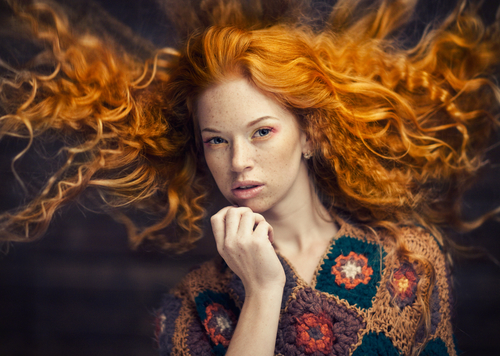 Men and women 0 - 100 Years old, Western Cape
PAID APPLY FREE URGENT
Producer: 08Mediaproductions
Project Type: We are starting to build up our own library with cast for the season coming.
- Male & Female
- Any age
- Ginger hair people
Details
- Location: Cape Town
- Date: TBC
- Payment: TBD
If you are interested, please apply today with an updated profile, date of birth, and height.
One face close up, and one full length. Natural pics.
NOTE: Onlinecasting do NOT take a cut of what you might earn.
End date: 10-08-2022