Female Talents for Upcoming International Short
Women 25 - 75 Years old, Western Cape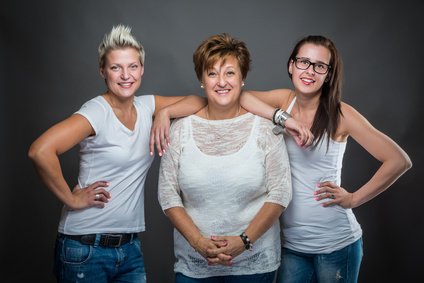 Project Type: Upcoming International Short
Profile #1
- Female
- African
- Age: 50 years old
- South African Accent
Profile #2
- Female
- African
- Age: 70 years old
- South African Accent
Profile #3
- Female
- Caucasian
- Age: 25 years old
- South African Accent
Details
- Location: Cape Town
- Shoot Date: December 11th - 15th, 2023.
- Payment: TBD
If you are interested, please apply today with an updated profile. Please make sure that your profile is updated with recent pictures, basic info (name, age, Nationality & valid mobile no.), contact details and an up to date CV.
NOTE: Onlinecasting do NOT take a cut of what you might earn.