Plus Size Girl Talent for Upcoming Commercial Shooting
Women 7 - 15 Years old, Western Cape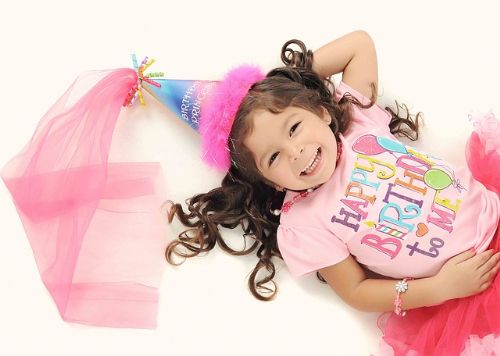 Producer: Us Creative and Talent Agency
Project Type: Upcoming Commercial Shooting
Requirements
- Female
- White
- Age: 7 - 15 years old
- Chubby and PLuz Size
- This role is the girl version of the lead when she was a child
- Parents and the Child need to be ok to be in a commercial that is promoting a diet pill. The diet pill is not targeted for kids, it is for adults
- Need to be able to get a SA tax number ideally based in CT but open to SA
Details
- Location: Cape Town
- Shoot Date: December 9th - 15th, 2023.
- Shoot Duration: 2 - 3 Day Shoot on set
- Payment: TBD
If you are interested, please apply today with an updated profile. Please make sure that your profile is updated with recent pictures, basic info (child's full name, Child's date of birth, Nationality, child's height and weight, city child is based in, & valid mobile no.), contact details, whatsapp number, and an up to date CV.
NOTE: Onlinecasting do NOT take a cut of what you might earn.