Home
>
Search
>
(ID:275885)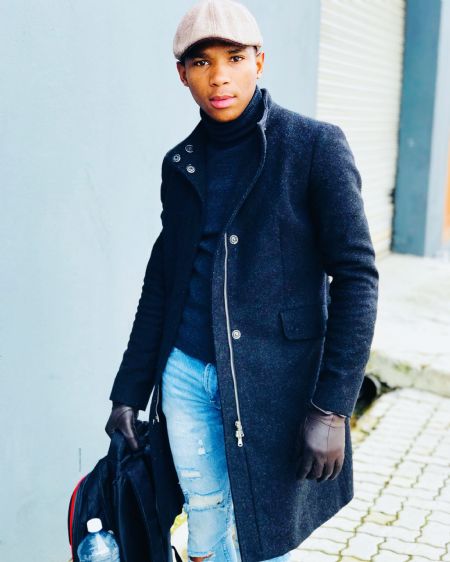 AYANDA FRANKLIN
Model, Actor, Extra
22 years old, CAPE TOWN, South Africa
Hi there , I am Ayanda Franklin Dosi
22years of age from Cape Town .

I am matured , conduct and multi-skilled person.
I strive to preserve at any new challenges that is thrown in my career path.
I have excellent organizational , interpersonal & communication skills which have been developed and matured throughout my work experience that I have.
I love taking snaps(ph...
Show full description
Hi there , I am Ayanda Franklin Dosi
22years of age from Cape Town .

I am matured , conduct and multi-skilled person.
I strive to preserve at any new challenges that is thrown in my career path.
I have excellent organizational , interpersonal & communication skills which have been developed and matured throughout my work experience that I have.
I love taking snaps(photos) & being obsessed with fashion
Hide full description
| | | |
| --- | --- | --- |
| Age : | | 22 years old |
| Weight : | | 68 kilo |
| Eye color : | | Brown |
| Hair color : | | Black |
| Shoe size : | | 6 UK |
| Chest : | | 13 cm |
| Waist : | | 71 cm |
| Hair length : | | None |
| Hair type : | | Other |
| Skin color : | | Brown |
| Ethnicity : | | African |
Modelling jobs
Swimsuit/underwear model
Movie/TV - acting
Movie/TV - extra