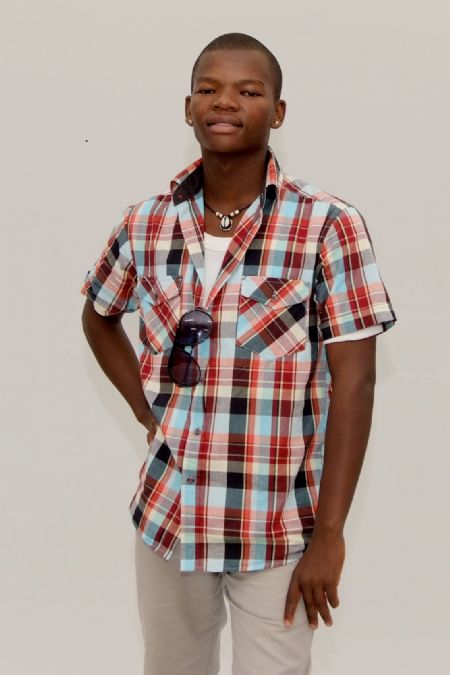 ANDILE
34 years old, STRAND, South Africa
I'm a hard working person, who love all means to share knowledge and gain one. I'm a very dedicated young person with ambition to succeed.
I enjoy working in a team and as individually. I always take all kinds of criticism in a possitive manner so that i can be able to correct my mistake, i'm always willing to work under pressure.

I'm interested in acting and hip hop music because its always been a passion of mine.