Started in the film industry in 2010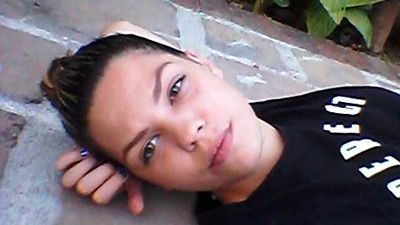 Sasha
This is a few things I've been doing over the couple of months.
Movies/Series such as:
-Homeland Season 4 (Series) - USA
Role: Feature & Extra
-Of Kings and Prophets (Series) - USA
Role: Action Extra & Stunts
-Detour (Movie) - USA
Role: Feature & Extra
-The Gamechanger - GTA (The Movie) - USA
Role: Extra & Feature
-Bollywood Movies (Indian Film Production)
Role: Background Extra
-Dias Santana (International films)
Role: Stunts & Feature

My Experiences
I've been in the modelling Industry since birth, and started in the film industry in 2010. I've started out as a background extra and was determined to try and do more that's when I got into doing stunts and enjoyed it.
Every time I'm on a new shoot I feel that I can only do what is asked of me, but if I can get a chance to do more and work extra hours I would gladly accept it. The film industry is something that I've always been keen and interested in doing.
The idea of playing different characters and getting into character is always a challenge and sometimes I can't wait to push my limits and to see what it is that I'm capable of doing.
Other than that, I'm just an average person who is looking to expand my career not just in the film industry but also in the events department.
I work in the hospitality trade and in that trade you always meeting different people, sometimes those people tend to create their own movie/ soap opera.